Save time, get better results & your life back
Suppliers sourced for each task in your to-do list
β€' Remove the run around β€' Manage suppliers centrally β€' Action tasks faster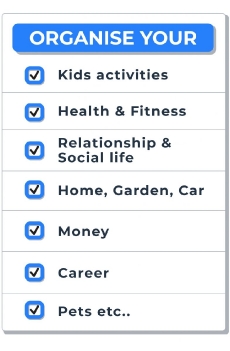 Not enough time for everything?
With stress & frustration when not keeping up.
Suppliers proactively linked to tasks
SAVE TIME WITH
SUPPLIERS SOURCED FOR TASKS

MoreDone & Guides can suggest products & services that you will need. They will be listed alongside each task in your to-do list.
PERSONALISE & SAVE TIME
ADD YOUR PREFERRED SUPPLIERS

Save/import your own proven suppliers & they will be automatically linked to any future tasks that need the same product or service.
MINIMISE RISK & SAVE TIME
SEE THE SUPPLIERS YOUR FRIENDS USE

Have the option to see in real time, the suppliers your friends use. Share suppliers with friends that you use too.
Eliminate inefficiency
Remove the run around & manage suppliers centrally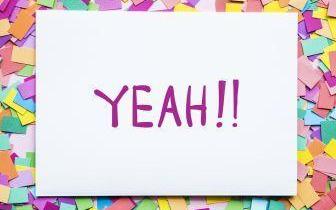 Get things done
Action tasks faster with suppliers linked to tasks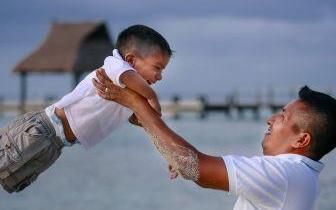 Get your life back!
Save time & focus for what is important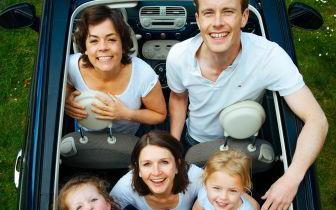 Next steps
1. Register now 2. Choose some tasks & dreams you want to achieve3. Get a to-do list created for you along with everything you need and...