Save money, get better results & peace-of-mind
We predict & tell you when things need to be actioned
β€' Eliminate neglect β€' Be reminded β€' Get everything done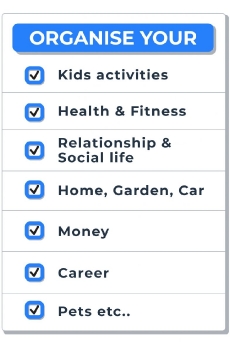 Forgetting & neglecting things?
With costs, consequences & concern when things are done late, or not at all.
The problems are:
Manually creating reminders
rarely gets done
Some suppliers send reminders but they are unreliable
In-built Adjustable Reminders
on the dashboard & via email
SAVE TIME
TASKS HAVE IN-BUILT REMINDERS

TASKS DONE ON TIME
GREAT TIMING TO BE NOTIFIED

BE IN-CONTROL
EVERYTHING IS ADJUSTABLE

Save Money
Eliminate neglect & costs from doing things late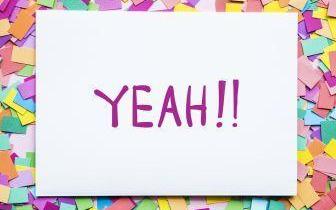 Get Peace-of-Mind
Be reminded when things need to be actioned.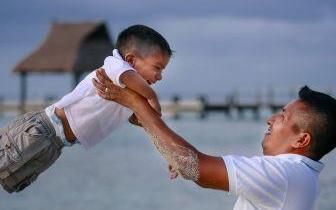 Get your life back!
Save time & focus for what is important.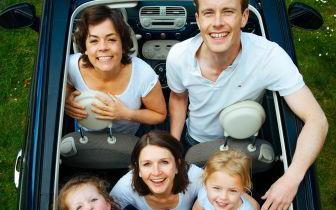 Next steps
1. Register now 2. Choose some tasks & dreams you want to achieve3. Get a to-do list created for you along with everything you need and...