Founded by Roger Perrett - LinkedIn Influencer, World Champion, husband & father. As seen in:


30,000 followers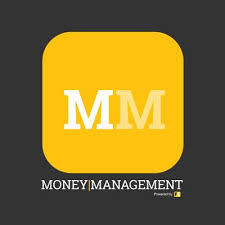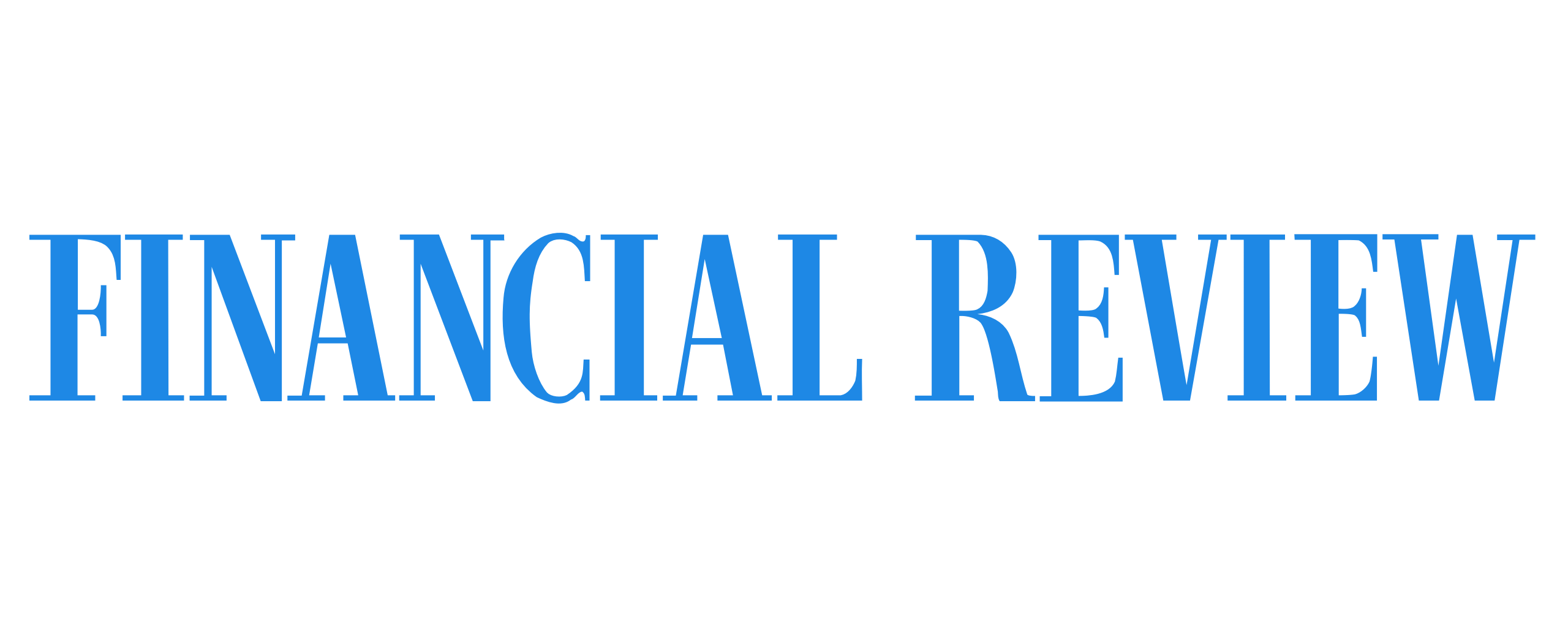 Life is busy with kids
There is a lot to do
Whether it be our relationships, maintaining belongings, health & pursuing interests - most parents wish they had more time. There is little time for organising day-to-day tasks and progressing personal projects and goals. It is frustrating when things are not done. There are also extra costs when maintenance has been neglected or, from last minute bookings & late fees. It is clear life could be far easier. Introducing - MoreDone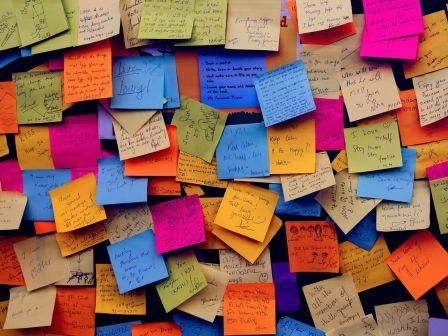 • Manage life in the one place.
• Easily share tasks with your partner, family and friends.
• Ensure your goals & to-do list outside work gets done too.
• Keep things front-of-mind with reminders.
Save Money
Avoid costs from neglect
& doing things late.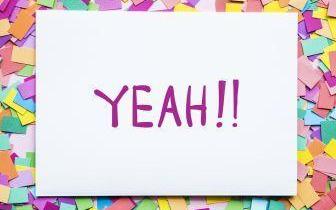 Get Things Done
Feel organised, energised & peace-of-mind.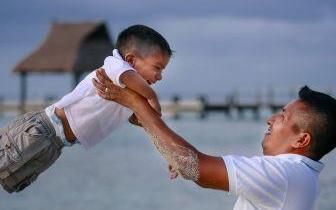 Have More Time for Fun!
Have more time & focus
for what is important.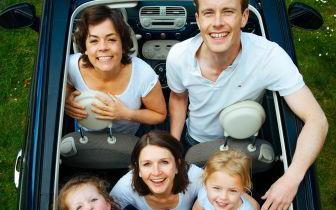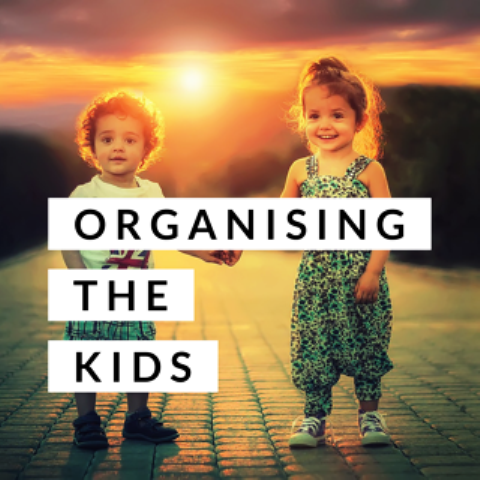 - Organise kids activities like
sport, dance, music lessons
- Arrange check-ups like
general-dental-optometrist
- Get a friends bday present
- Organise new uniform
- Return library books
and more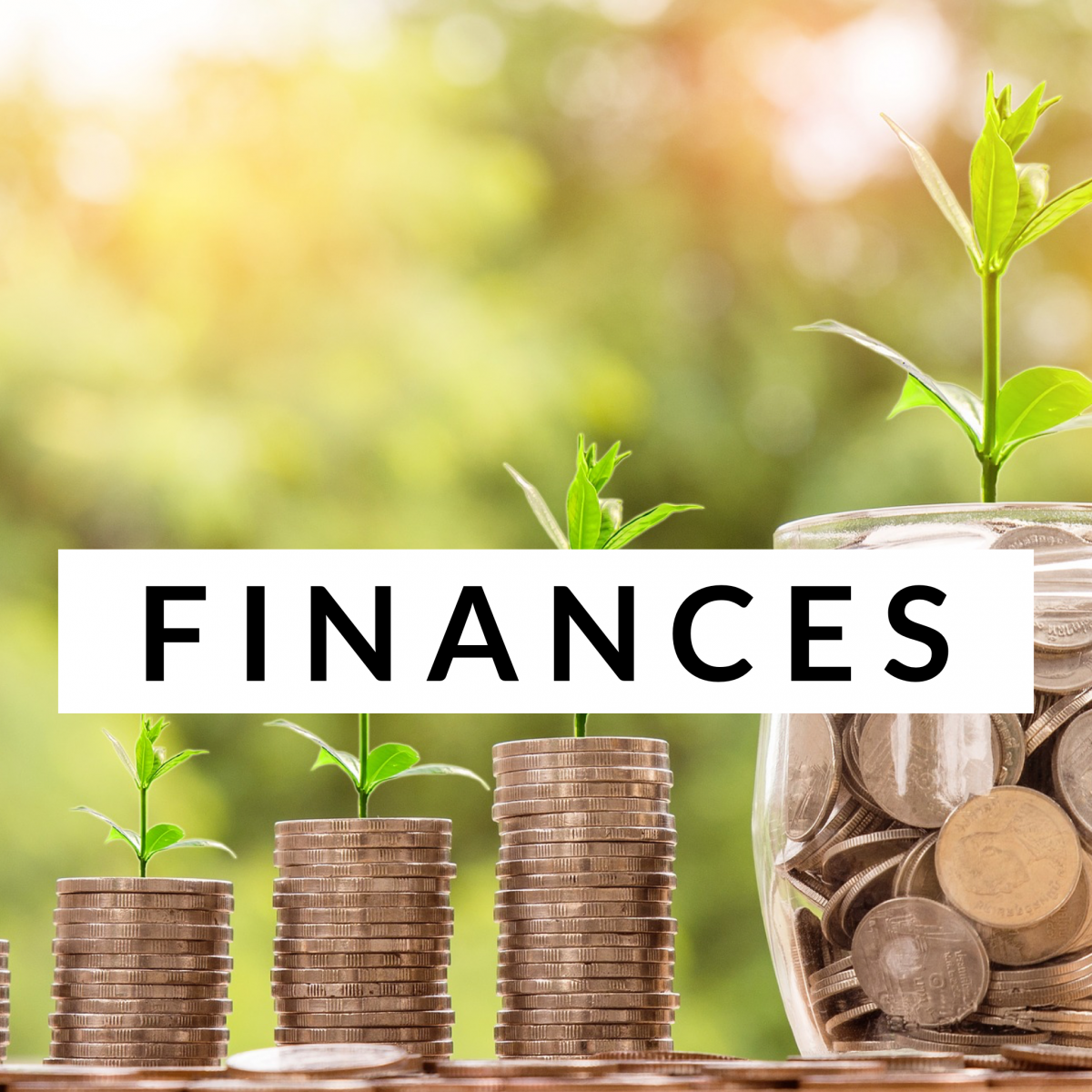 - Buy high performing invest property
- Reduce home loan by 5 yrs
- Reduce loan interest rate
- Save phone & data costs
- 7 Steps, lodge tax return
- Save on utility costs
- Make a will and more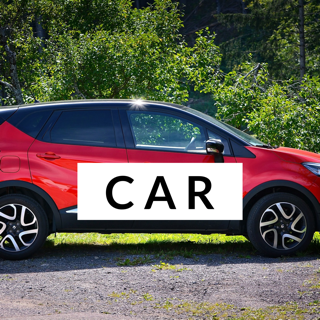 - Reduce insurance premium
- Arrange car service
- Buy-sell-trade new car
- Rego check & renewal
- Organise car repair
- Get car cleaned
- Arrange new tyres
and more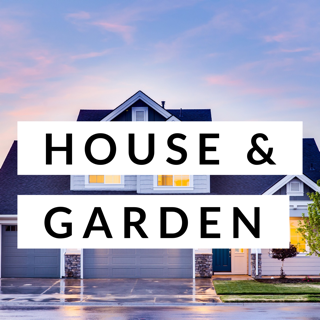 - Buy-sell a new home
- Organise house cleaning
inside-gutter-oven-window
- Organise maintenance jobs
garden-plumb-electric-paint
- Organise repairs-appliance
- Regular pest control
and more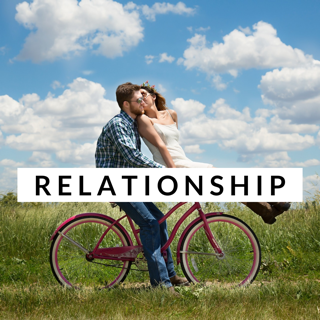 - Arrange regular date night
- Buy birthday present/cake
- Organise baby sitter for Sat
- Arrange a great anniversary
- Arrange a surprise & more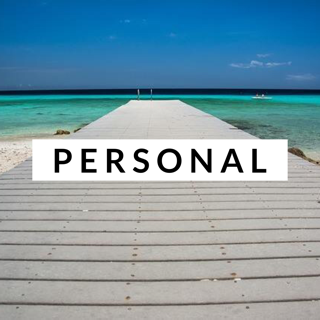 - 5 steps, create career plan
- Prepare for promotion
- Book an amazing holiday
- Regular dry cleaning
- Book a course
and more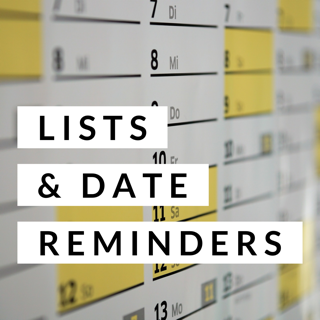 - Wedding anniversary
- Bucket & Wish lists
- Shopping lists
- Fathers day
- Mother's Day
and more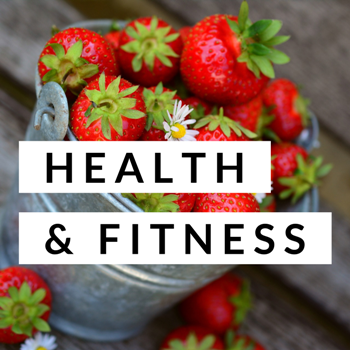 - Arrange regular check-up
for skin cancer check and
Optometrist, Physio, Chiro
- Organise hair cut, pedicure
- Organise fitness class
and more
---
7 STEPS TO FIND YOUR DREAM HOME
WAS SO SIMPLE, LISTED WITH ALL THE SUPPLIERS WE NEEDED.
Michael - Manly

Next steps
1. Register now2. Choose some tasks & dreams you want to achieve3. Get a to-do list created for you along with everything you needand...
Have More Time for FUN!
We believe that life should be about spending time doing the things you love.
Get Started - It's Free!