Save money, time & Get betters results
Seamlessly add Guide's best steps, to your to-do list
β€' Remove complexity β€' Automate your to-do list β€' Get on top of everything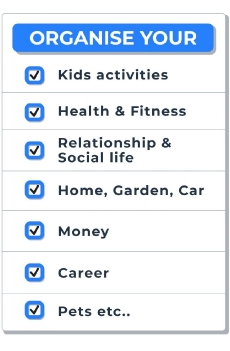 Are things not getting done?
Your to-do list probably has things missing & is hard to action.
Guide's ready-made to-do lists
Who are the guides?
Guides are Professionals, Specialists, Influencers & people like you, who have done things before.
What will improve from here
Save Money
Avoid costly mistakes from trial & error.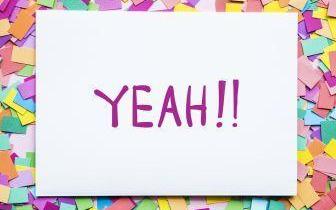 Get things done
Get better results & save steps, into your to-do list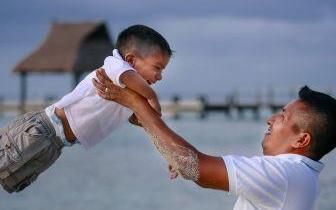 Get your life back!
Automate tasks & save time for what is important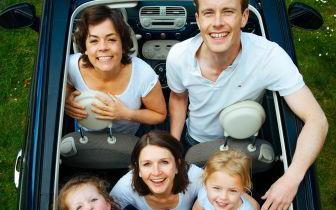 Next steps
1. Register now2. Choose some tasks & dreams that you want to achieve3. Get a to-do list created for you along with everything else that will need and...
Have More Time for FUN!
We believe life should be about spending time doing the things you love.
Start now for FREE!